Explore Alpine's Wealth Management Services
As fiduciaries, the Alpine team serves your interests first. It's the highest level of client care in the industry, and it ensures that we provide options and advice that are best for your financial well-being, making your life easier and more worry-free. We accomplish this by:
SERVING
as your advocate for all financial matters
EXPLORING
your specific situation, needs, and goals
WORKING
collaboratively to create a plan and set expectations
MONITORING
progress regularly to identify areas for improvement
What We Do for Our Clients
Individuals and families who have accumulated significant wealth encounter a variety of unique and often complex needs. They must have advisors with the experience to understand those needs and, perhaps more importantly, to uncover the conditions that clients did not even realize needed to be addressed.
Our fiduciary duty holds us to the highest level of client care in the financial services industry.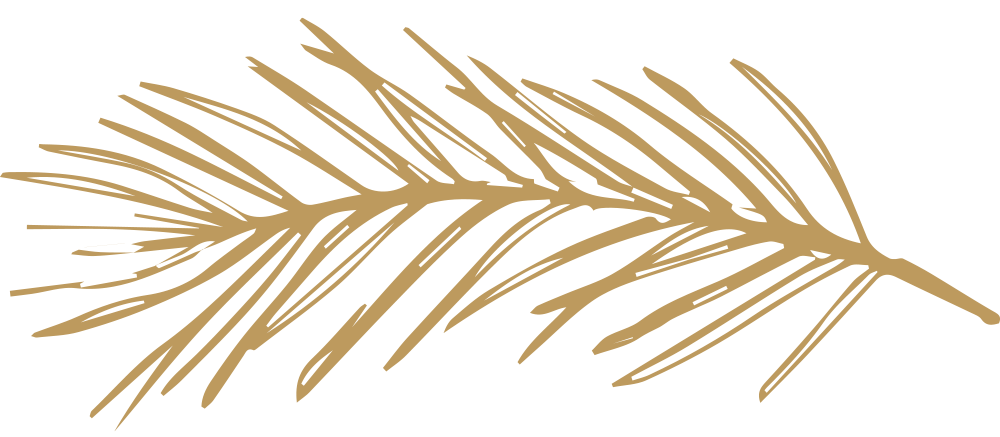 How is the Alpine approach different?
We recognize that families and individuals have multiple critical considerations regarding their assets. We carefully evaluate each principle and execute appropriate strategies and tactics to ensure that assets are properly structured.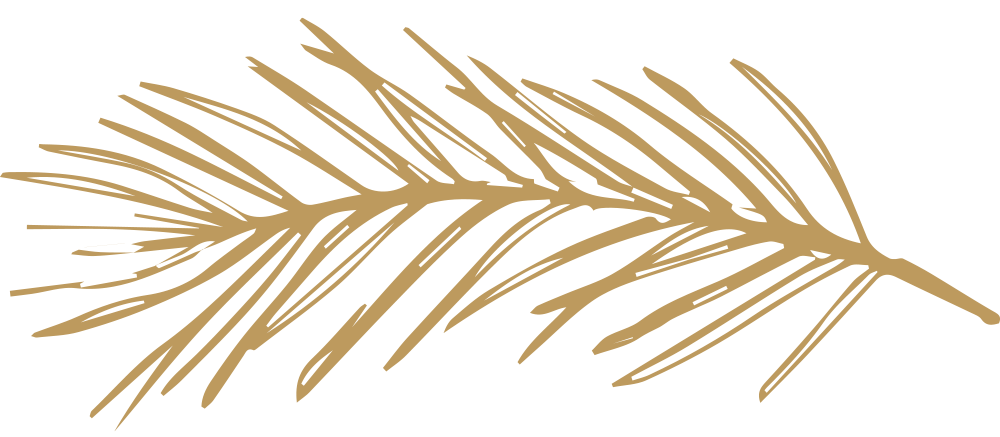 The Alpine team is uniquely positioned to serve clients whose life circumstances and goals fall into one of the following categories:
Individuals who are high earners or business owners building their wealth
Individuals and families with significant wealth who seek to protect and grow what they've built
Wealthy families who seek an advocate and curator to manage their complex financial situation and protect the integrity of the family's legacy